The Chef's Quality Cast Iron Skillet
A superior way to pan sear steak, salmon, chicken and more...
Why Chef's Quality Cast Iron?
A perfect pan seared dish begins with the perfect pan. This large skillet is ideal for high volume, high temperature cooking. It is manufactured to last a lifetime and is compatible will all stoves including gas, electric and induction ranges.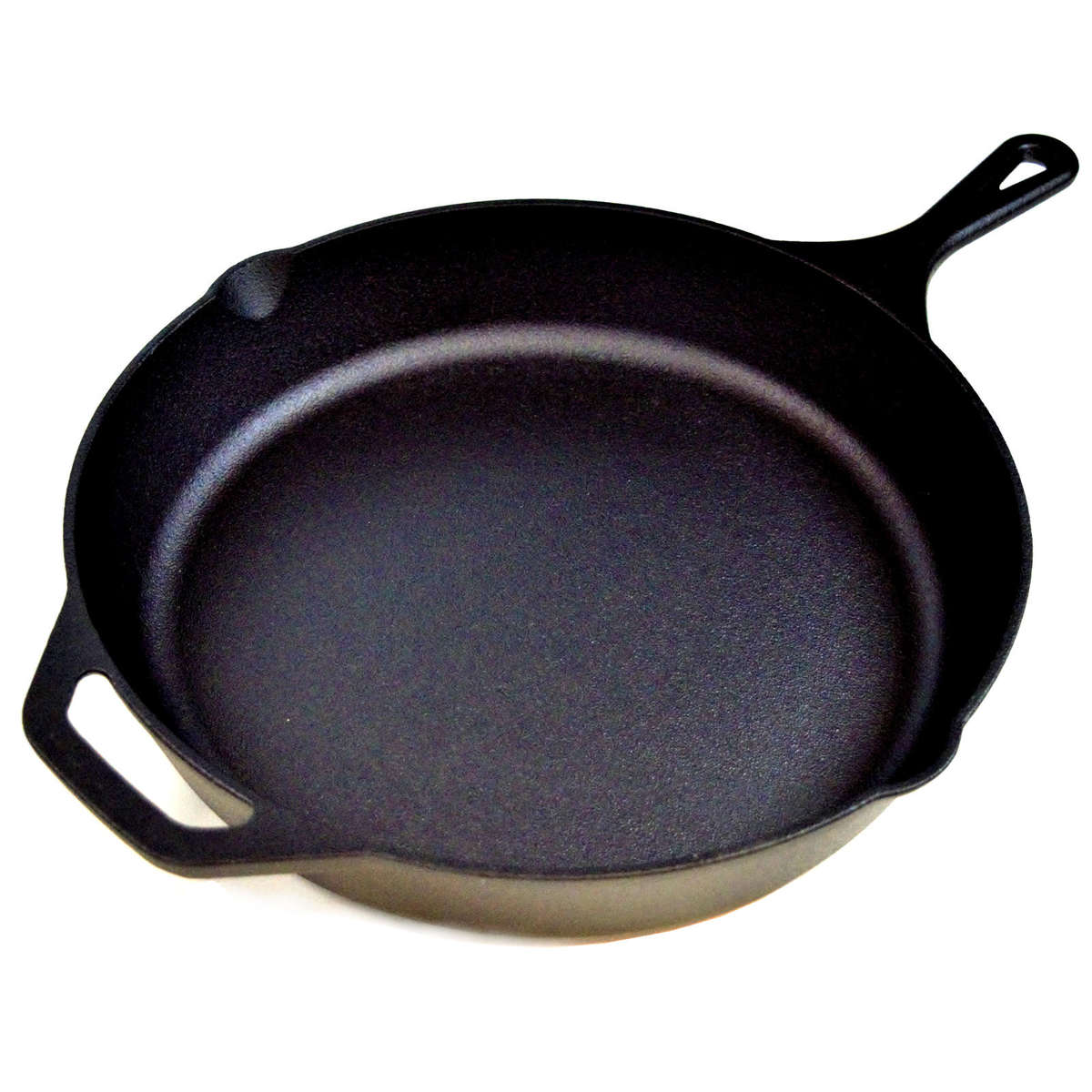 Home Cooks Delight
At 30 cm, this pan is ideal for entertaining large groups. It is perfect for preparing large dishes for your family or friends. It can go from the stove to the oven with no sweat and can even be used on an open flame around a campfire.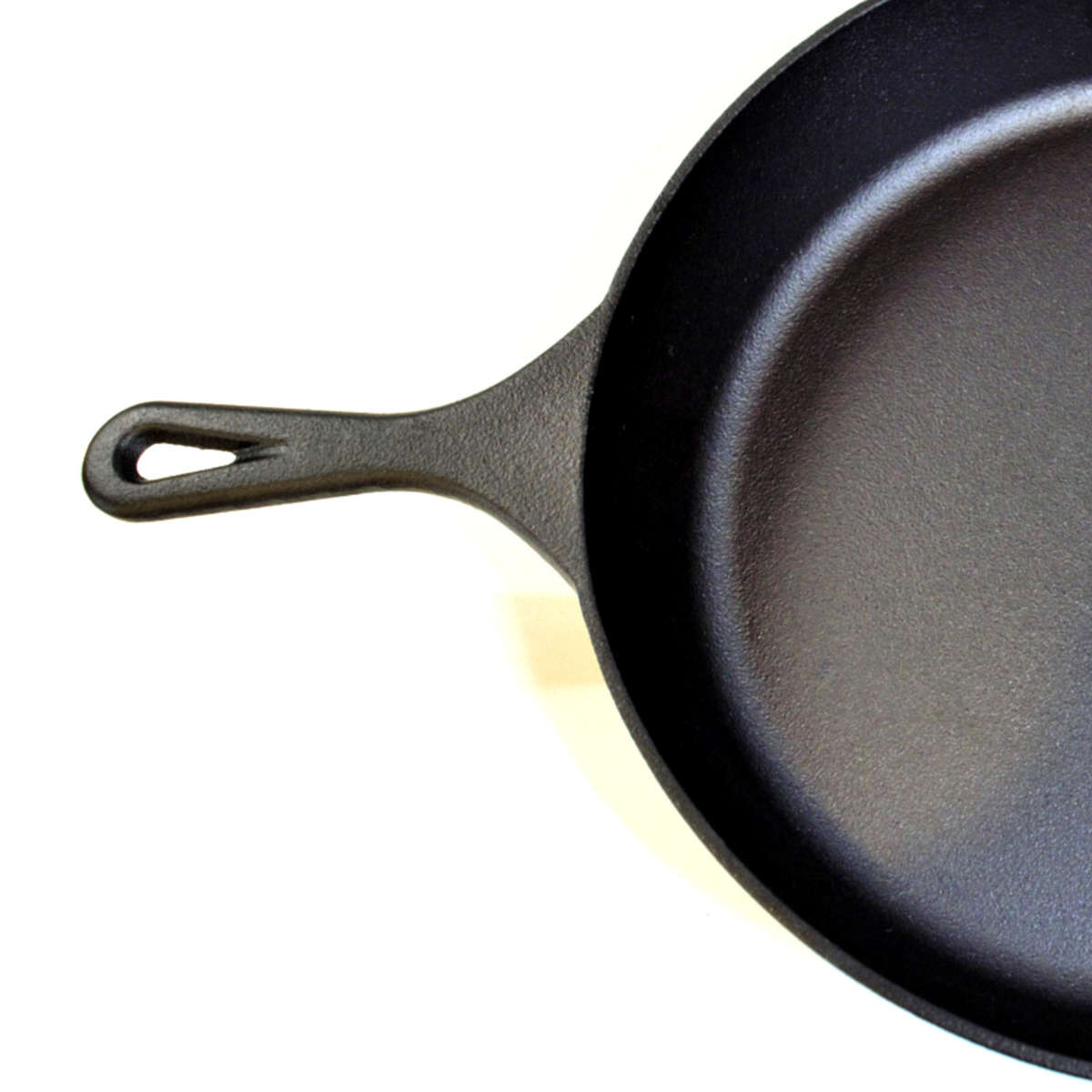 Durability & Versatility
This skillet is designed to outlast your most reliable cookware and bring you decades of searing, sauteing, simmering, braising, baking, roasting, and frying. If you haven't experienced cast iron cooking yet, you're in for a treat.

Quality Guarantee
100% Satisfaction Guarantee. If you're not happy, with the skillet we'll fix it, replace it or refund you money.
Buy the Chef's Quality Cast Iron Skillet Today
Other Popular Cast Iron Products